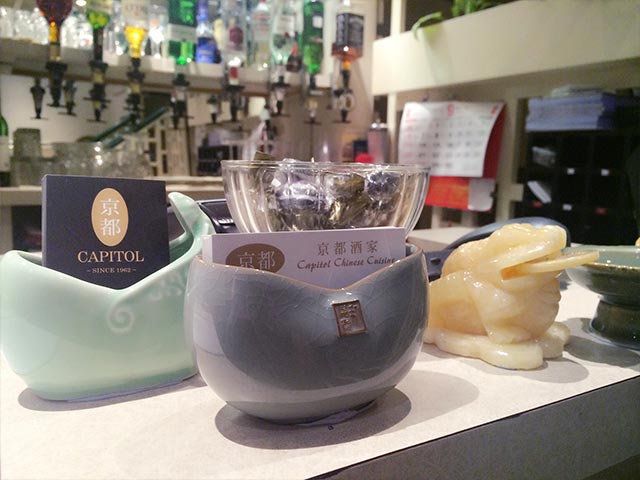 Capitol Chinese Cuisine
The Capitol is top on everyone's list, but you don't have to take our word for it. Check out all the awards and commendations the Capitol has received when you go yourself, then relax in the very pleasant surroundings and enjoy a top notch meal. The atmosphere is friendly and cosy, the decor features eye-catching original paintings on the wall.
Specialties


Our cooking is traditional Chinese cooking.   All sauces are prepared with our family recipe.  We can cater for any dietry requirement eg gluten free, dairy free etc.

We pick the best ingredients for your enjoyement.  They are sourced from our local markets and suppliers.
History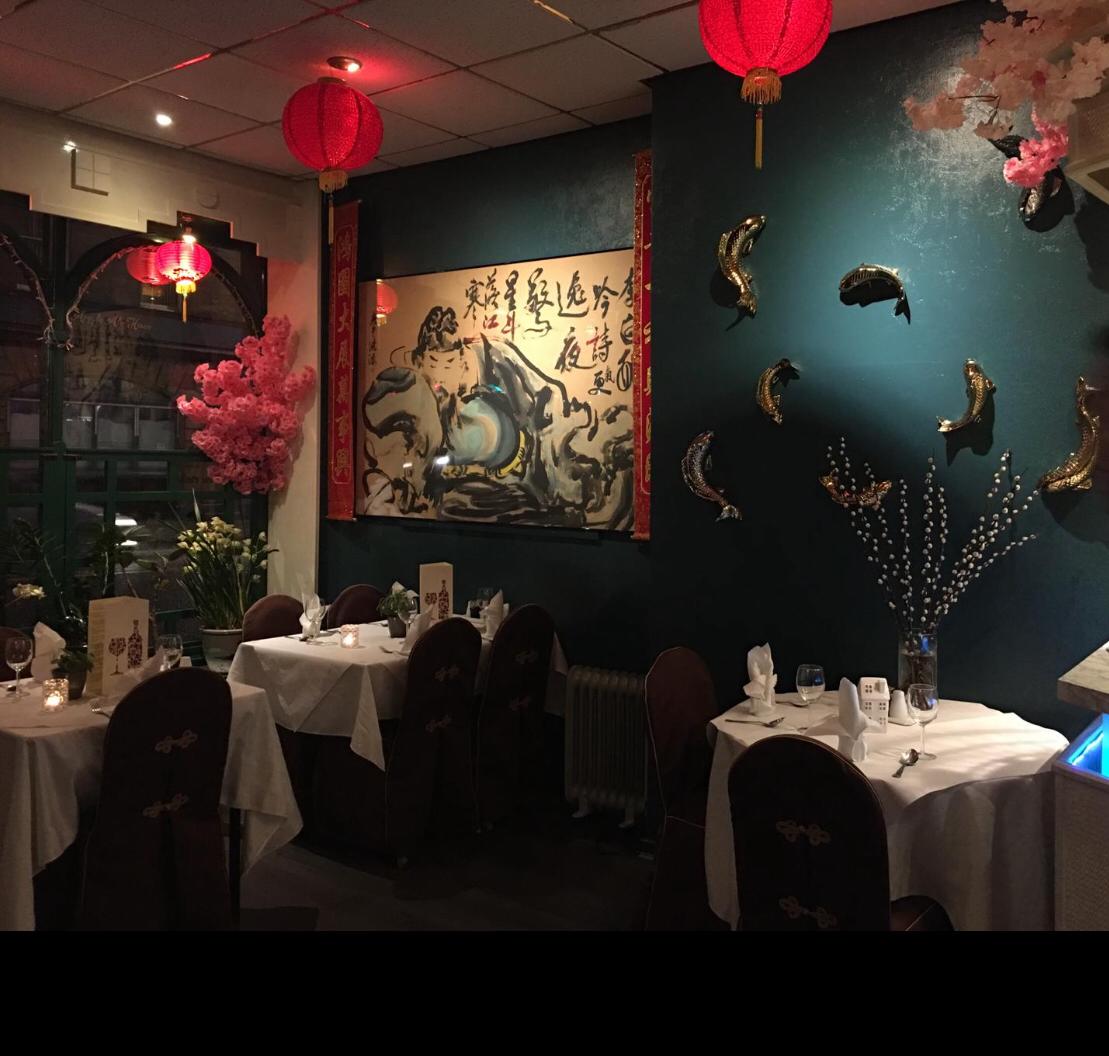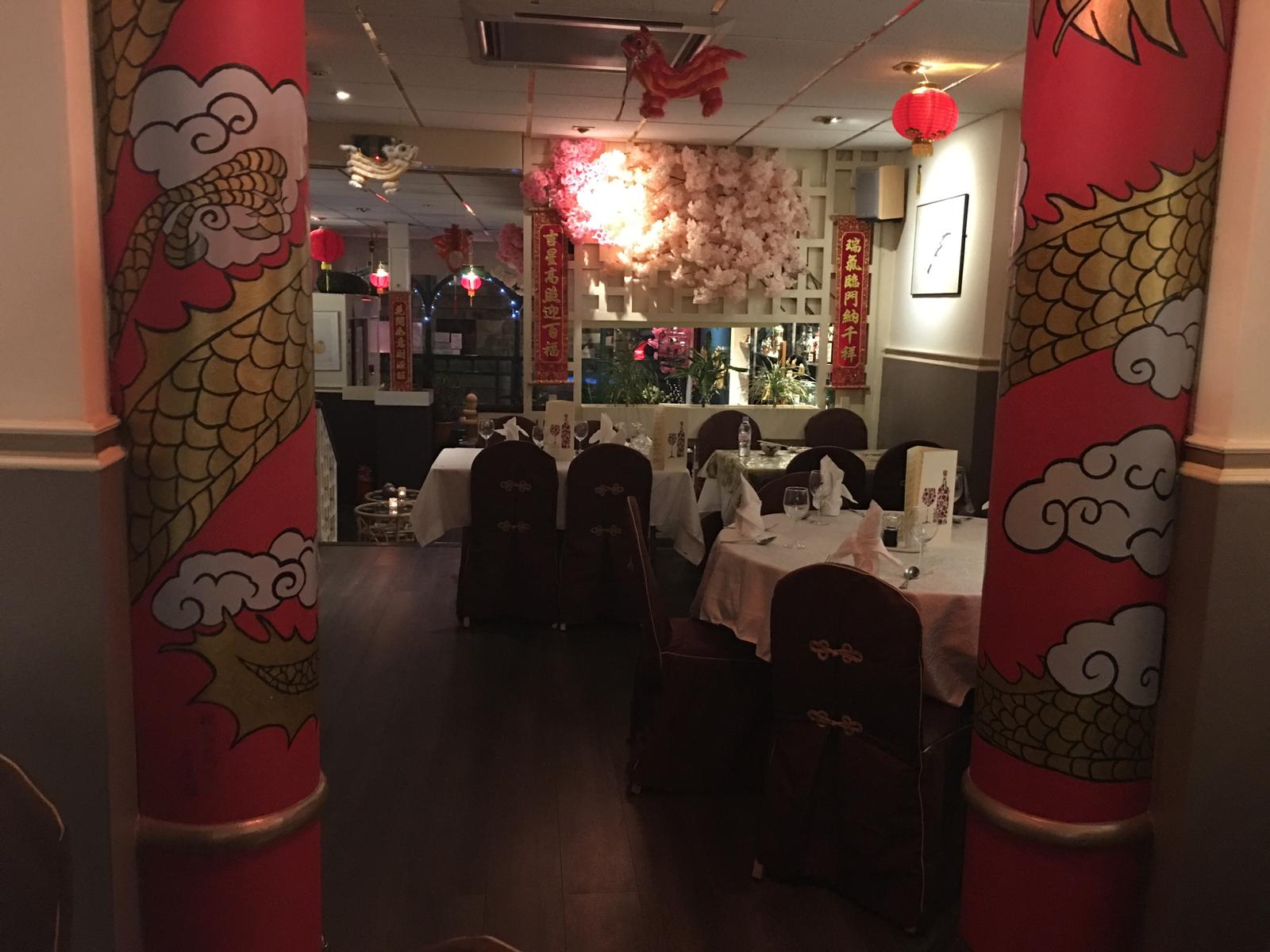 Established in 1962.

Capitol has been established over 50 years.  It is probably one of the most established restaurant in Merseyside.  The theme of the restaurant is Chinese Art Gallery serving traditional Chinese Cusine in a relaxing atmosphere.  Capitol has won numerous awards locally and nationally. eg Restaurant of the Year (Merseyside) - 5 times.  Booker Prize for Excellence, Business of the Year etc.

Capitol occupies a Grade 2 listed building overlooking Hamilton Square Garden.  Restaurant is on two floors.  The function room is ideal for private meetings and celebration.
Hours
Monday
- Close -
Tuesday to Thursday
11:30 a.m. - 2:00 p.m.
5:00 p.m. - 10:00 p.m.
Friday
11:30 a.m. - 2:00 p.m.
5:00 p.m. - 10:30 p.m.
Saturday
5:00 p.m. - 10:30 p.m.
Sunday
5:00 p.m. - 10:00 p.m.

Restaurant is on two floors. The function room is ideal for private meetings and celebration.

The Chef delivers well-regarded Cantonese and Pekinese cooking using carefully sourced ingredients. Appetisers and dim sum range from grilled Peking dumplings to hot pickled cabbage and the line-up of 'speciality dishes' includes everything from fillet of beef in black pepper sauce to deep-fried lychees and potato in sweet-and-sour sauce.

Squid is served in wine sauce and pork comes with garlic and chilli. Finish with toffee apples or banana fritters.

Capitol is also featured in: AA Guide